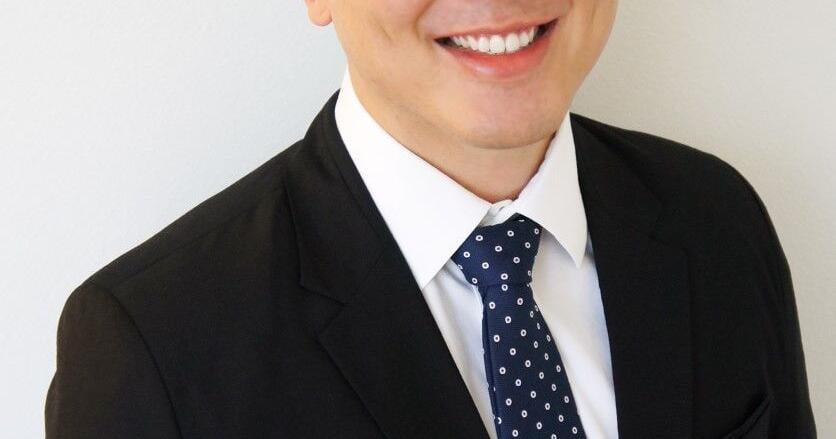 Silent night or dashing through the mall: Holiday mental health tips for families | News
For many families, the holiday season is a time of togetherness and traditions. But it can also be a time of stress and emotional strain, no matter a person's age. According to the National Alliance on Mental Illness (NAMI), one in five American adults experience mental illness each year, and one in six American youth.
Caring for one's mental health is a priority at any time, but with the busyness of the holidays, it's especially important. Several local mental health experts weighed in on practices you and your family can follow to restore a bit of calm to a hectic holiday season.